De-clutter
Children's school photos, precious drawings, swimming certificates, principal awards, letters and creations are important to us. Given the overwhelming amount children bring home, if we kept everything, our homes would be overrun in no time!
SHOP NOW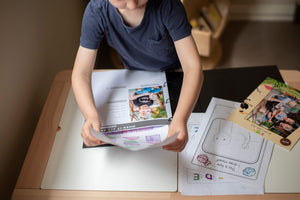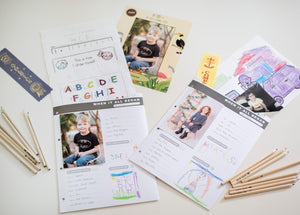 Organise & Capture
A keepsake album that stores and protects the multitude of items that school children bring home. Focusing on the Australian school system with sections that are relevant and easy for Australian school children to fill in.
SHOP NOW
Store
The My School memories album is gorgeous enough for any bookshelf. A keepsake that is stylish and practical to be cherished by both child and parent.
SHOP NOW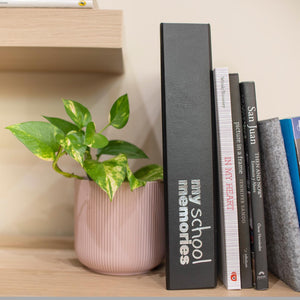 Blog
---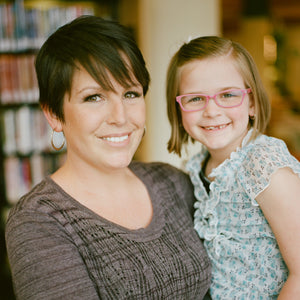 Children have never had so much opportunity as they do today, but they have also never had to face so much pressure. There are so many external influences it's important...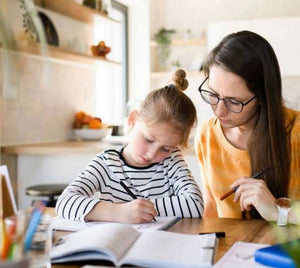 Having normality is important for children and with all the changes happening, trying to keep some there will help them. Let's look at 5 ways to keep some normality in...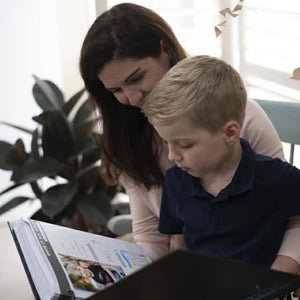 7 things mums REALLY want on Mother's Day Sleep in, pampering and the heartfelt thank you all the things mums really want this Mother's Day.
My School Memories acknowledges the Traditional Custodians on the land on which we operate, live and gather as employees, and recognise their continuing connection to the land, water and community. We pay respect to Elders past, present and emerging.